There's no better way to enjoy a simple and pleasant sunny afternoon as a family or with friends than a picnic in a peaceful setting. Here's a list of some great picnic spots so you really get the most out of your time.
---
The rive and Lac Bleu
The picnic tables on the shores of the Lac Bleu and the Rive. The perfect place for children to have fun crossing over the lake on the walkways. Be aware though that this is a fishing reserve and the fish don't particularly like sun cream…
---
L'Etang de Buclet
You can access the shores of L'Etang de Buclet pond, as well as the wooded areas surrounding it, in the spring and summer. For fishing enthusiasts, you'll love this spot, whether you're looking to catch carp or predatory fish.
Fishing permit is compulsory, on sale at the tourist office
---
The Cascade de la Pisse
The Cascade de la Pisse waterfall is the perfect place to stop off for a picnic while you're out walking. The sound of the water and the calming powers of the natural environment will make sure this picnic is a memorable one.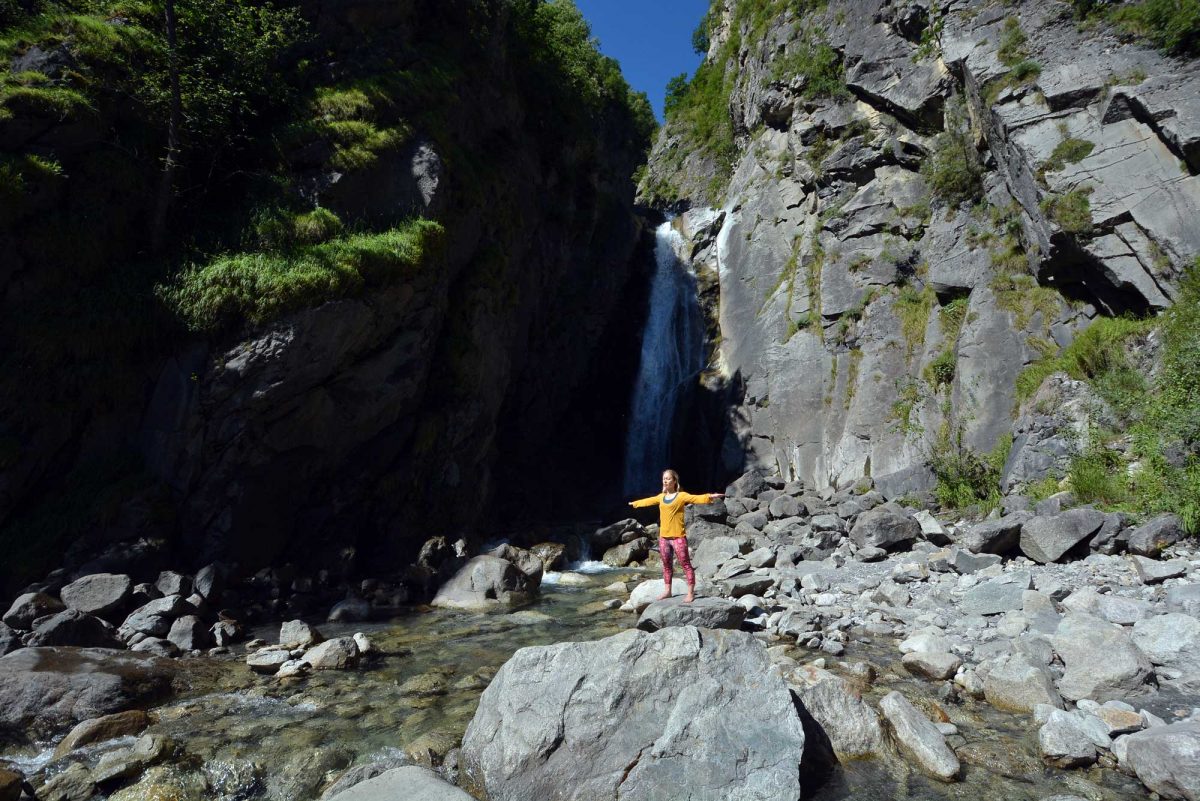 ---
Lac du Lauvitel
The effort to get to the Lac du Lauvitel lake will definitely be worth it. While you enjoy your picnic, you'll have a breath-taking view of Ecrins National Park and you might even be lucky enough to share this experience with a marmot.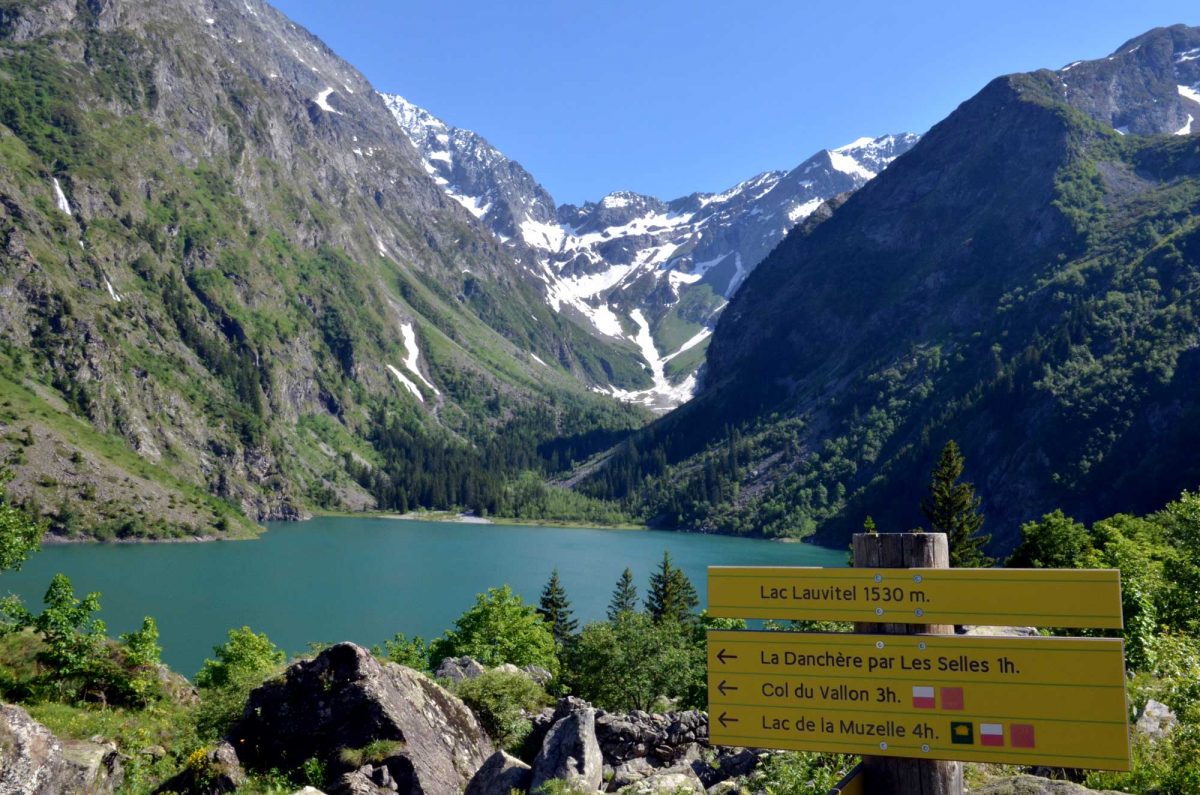 ---
Location
Caution
Don't forget that if you want to enjoy the magnificent setting that Mother Nature has in store for you, you also need to respect it by making sure all rubbish goes in the bin (remember to recycle) or to take it with you if the appropriate bin is not available. Let's help protect this beautiful place!