Fishing enthusiasts, you can find all kinds of fishing in Le Bourg-d'Oisans… Well, nearly!
Le Bourg-d'Oisans is a town which stretches from Romanche Valley over to the steep mountains of Ecrins. The ideal destination for fishing for pleasure or competitive fishing. The mountain lakes, rivers and white waters are perfect for testing out all fishing techniques: toc (French fly-fishing technique), lures, fly-fishing… in an exceptional setting.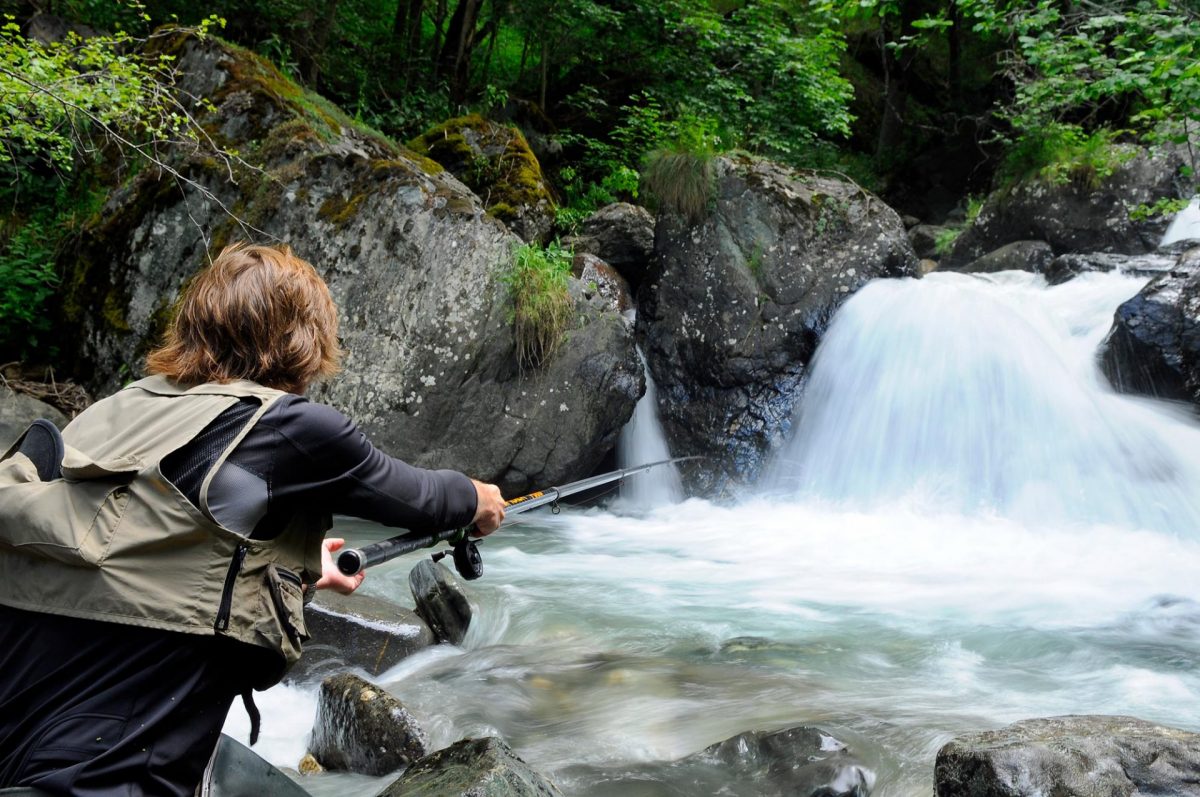 In Le Bourg-d'Oisans, fishing is a magical moment in the great outdoors: silence, fresh air, blue sky, the colours of the stones and grass, the soft whooshing waters…
---
Which fish species can you expect to encounter in Oisans?
Mainly brown trout, rainbow trout, arctic char and brook trout.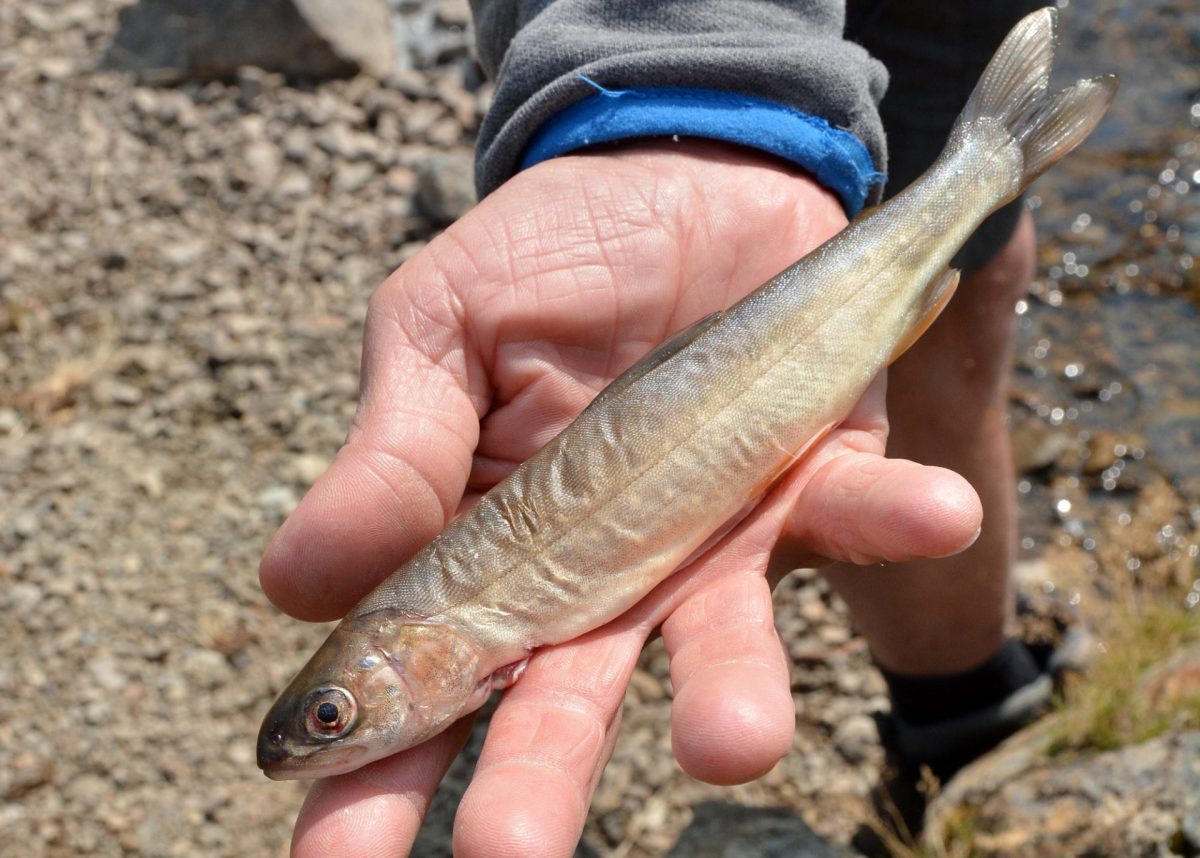 ---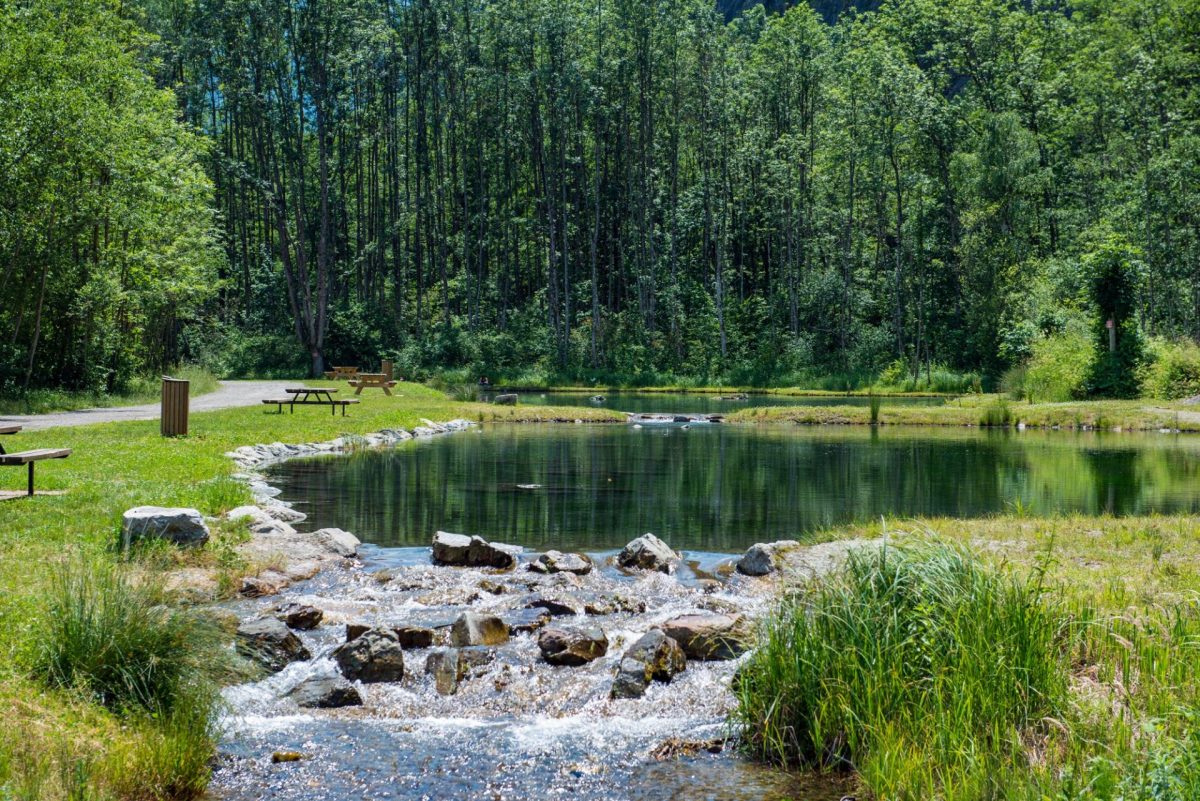 Small Stream…
The banks of the Rive, which crosses Le Bourg-d'Oisans, are ideal for relaxing and the perfect spot to try your hand at fishing. This small river is in a quiet, shaded and rural setting with a 'no-kill' policy, a modern version of fishing: all the joys of fishing and then releasing your catch back into the waters without hurting it.
---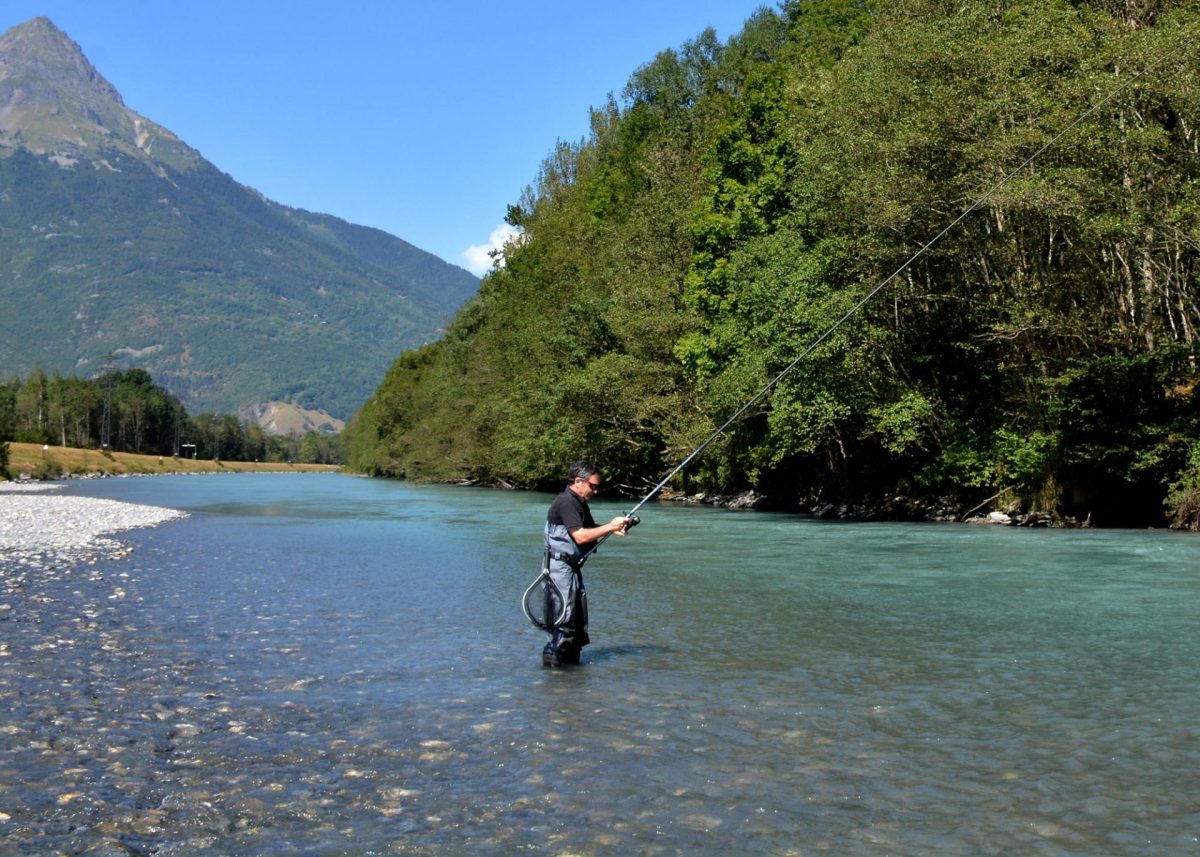 Big river…
As for the Romanche, the main river that flows through Oisans, you will find a lot of salmonids. The sandbanks or rocky areas are favourite spots with the locals for fly-fishing. But if you decide to go fishing on the banks of the Romanche, be careful because the waters can rise very quickly.
---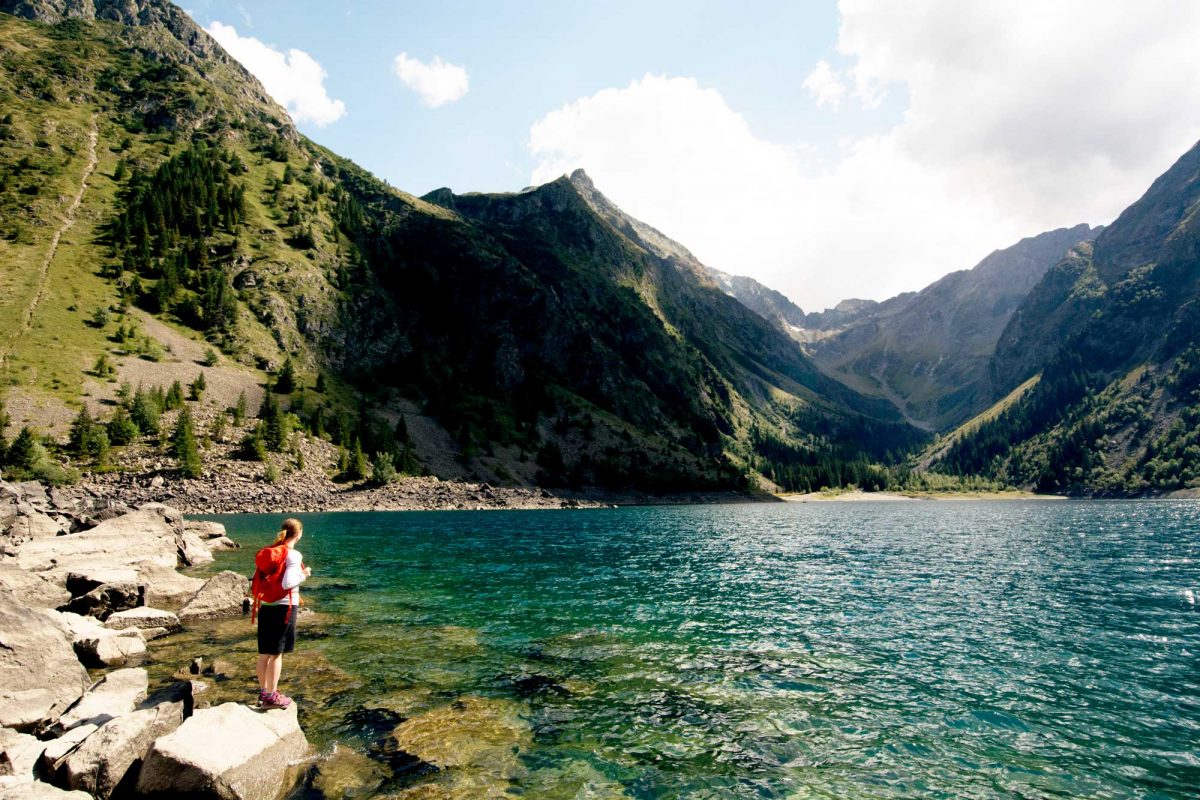 Lake with pristine waters…
If you are looking for a lake full of fish, then you'll be spoilt for choice.
At Lac de Lauvitel lake for example, mountain fishing is quite a sporty activity because you first need to climb the 600 m to get there. It is however a real pleasure to go fishing in this superb setting!
But if you are looking for turquoise blue waters, Etang de Buclet pond will be the perfect spot, especially if you've got children with you.
---
Fishing permits in Oisans 
Fishing is a sport that is subject to a lot of regulations, so make sure you contact the Tourist Offices or local fishing associations first to ensure you are fishing legally. Make sure you always keep your national and local fishing permit on you, you might be asked to show it to the fishery guardians…
Get your fishing permit today on the website cartedepeche.fr and off you go!