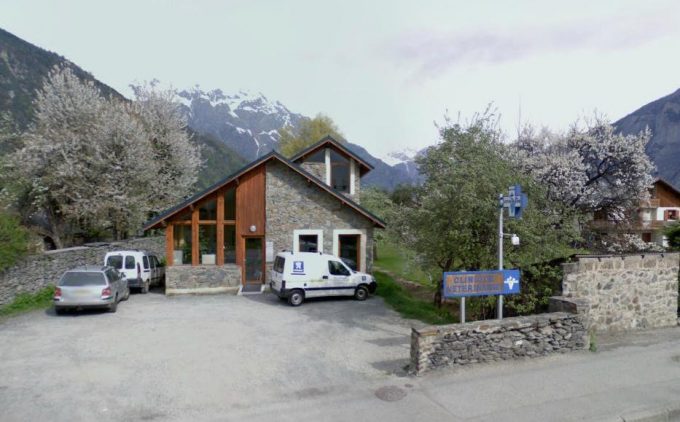 Our team is on hand to provide you with advice and information for the health and well-being of your pet.
Descriptif Veterinary surgery
In cases of emergency, a vet is always on call. Please phone 0476801742 and then the number of the vet on call, or 0670928861. To save time, please call before coming into the surgery, as the vet may be out on a visit, over one hour from the surgery on mountain roads in difficult climate conditions.
Types
Services
Health services
Vet
Opening
Throughout the year : open daily except on Sundays.