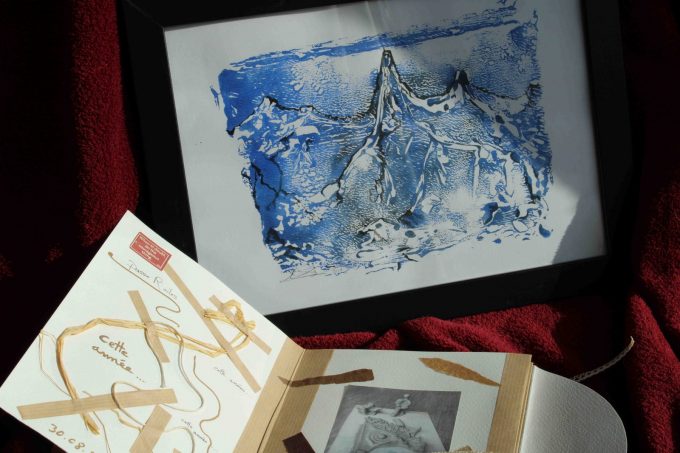 Oisans is a land of adventure. Come and create your travel diary in which you can write down all the good times of your holidays.
About : Reisdagboek
Creation of a travel diary of 8 to 10 pages from many proposals that will be made to you. To create, you will have at your disposal the treasure chest filled with papers, ribbons, tape, stamps .... Reservation and wearing of the mask required.
Maximum age: 99 years
Minimum age: 5 years
En bref
English - French
From 5 years old
120 min
Services
Activities
Creative hobbies
Duration of the session: 120 minutes
Opening
From 13/07 to 17/08/2021, every Wednesday between 2 pm and 4 pm.
Prices
One price: 15 €
Family pass: 75 €.


Material included.
This service provider also offers